Military Fuel Theft Solutions
Fuel Theft Solutions have, for a number of years, been the chosen provider for the colouration and marking of military fuel. This strong relationship has been built upon the provision of superior quality products for use in mission critical equipment, ensuring program success.
Vulnerabilities in the supply chain, through the reconstruction process, pose risks to the operational success. By using DieselDye and DetectaDye™ you are able to protect your fuel from embezzlement.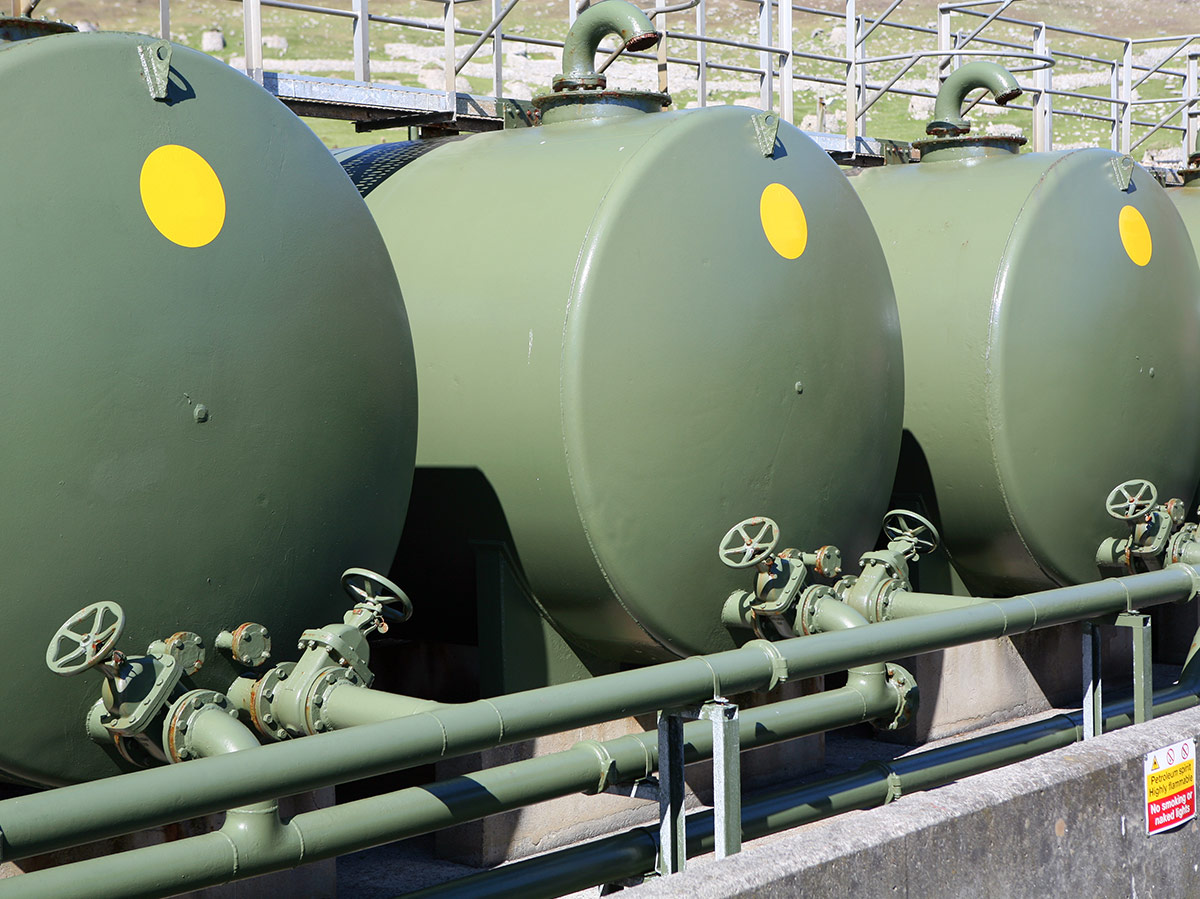 DieselDye™
DieselDye™ is a visual marking solution, which has the ability to distinguish fuels from one another; these are available in a variety of colours and strengths, offering strong visual identification and as a deterrent against misappropriation. DieselDye has a global presence through its continuing success, and we are able to custom blend to client specifications.
DetectaDye™
DetectaDye™ is a DNA Marking system which has the ability to identify individual elements of the supply chain, such as supplier, transportation contractor and destination. This system creates the ability to pinpoint supply chain failures and quickly identify the vulnerabilities to your program. Multiple codes are able to be added to the fuels, giving a greater scope of capability and detection. This superior level of security reduces internal risks at the point of receipt, as the fuel has a forensic fingerprint, which details its journey. DetectaDye™ is resistant to reverse engineering offering a secure solution.
Working globally and playing a key part in the fuel supply chain, supporting NGO's; our in house team are able to respond to urgent requirements and shipping locations in arduous zones.
Having our in house IATA certified packing team and Dangerous Goods Safety Advisors enables us to expedite orders, ensuring that the products reach the destinations, in the shortest possible times.