Corporate Social Responsibility
We at Fuel Theft Solutions Ltd are passionate about not only succeeding in business, but also in helping others. We therefore pride ourselves on our approach to corporate social responsibility with particular regard to the environment and local charities.
We are committed to protecting of the environment and have policies and procedures in place to aid in the achievement of this goal. One of the main ways in which we are able to do so is through our commitment to use less paper. In an office it can become easy to rely on a paper-based system. At Fuel Theft Solutions Ltd we work to only print when absolutely necessary, and primarily use an email-based system. We also aim to reduce our carbon footprint through our material sourcing protocols and by utilising direct shipments.
We also strive to support local charities in the UK. We operate a policy whereby our staff are asked to nominate a particular charity for the year. From there we work alongside them to raise money for their chosen cause.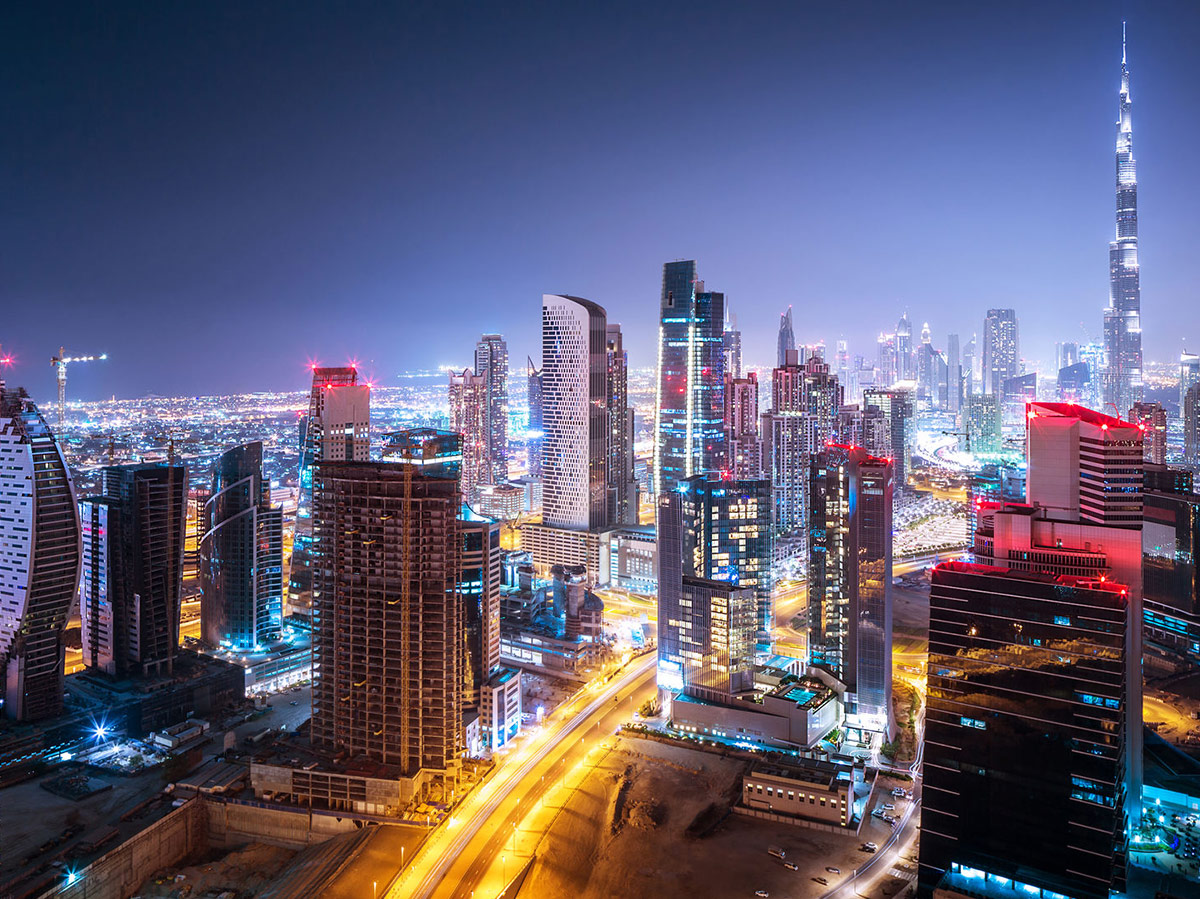 Core Values
At Fuel Theft Solutions Ltd we pride ourselves on our core values and work to integrate them into the course of daily business, because we CARE.
Customer Care
We work tirelessly to ensure that our customers receive the best possible service. This involves tailoring the approach taken with each customer, to suit his or her specific needs.
Approachable
We aim to provide a professional service to all, whilst also remaining down-to-earth and relatable.
Relationships
We seek to build sustained and mutually prosperous relationships with our customers.
Evolve
We are committed to innovation, and are consistently working to discover and promote the most efficient and effective solutions for our customers.
In addition to the core values listed above we also pride ourselves on our ability to provide a first class service alongside a pragmatic approach.